As a Manchester lad with family throughout Northern England, I wanted to spend some quality time with my extended family, catch up with childhood friends, and most importantly eat my mums home cooking! With it being summer, a lot of people were taking a break so it involved some discipline on my part to be working at peek social hours (2pm – 10pm) to be in line with US EST work hours. Lucky for me most of my friends and family are night owls and Manchester is open late.
I was happy to see that even amongst friends and family that Remote Work is flourishing in England. A brother who works in Employment Background Clearance; a sister with a home office who travels to see therapy patients locally on a convenient schedule; another who's a make-up artist, taking appointments at home; and a friend who teaches high school students online. It's quite apparent that remote work isn't limited to the IT sector, but a general move of consciousness for both employers and employees in multiple sectors, globally.
I asked why they chose to work remotely and what led their employers to move them into remote roles?
The answers varied for everyone. My brother moved 4 hours South for his work, over a year later he grew homesick and decided to hand in his resignation. Rather than losing a valuable employee, his employer asked him to work remotely from Manchester where they had a small client base. With my brother now being able to cover large parts of the North, the company expanded its client base northward, taking advantage of his geographic location.
The Therapist started her job showing up to an office an hour away from her patients just to do admin tasks. As a lot of her patients were homebound it was important for her to see as many of them as possible. She convinced her employer that admin tasks can be done from her home office and now she's able to see an extra patient a day rather than driving traffic bound to get to the city office.
So, England involved; meeting new babies, birthdays, barbeques, weddings, and eating all the food I'd missed while in the US!
If you know anything about England, you know we take our curry very seriously. It's been a National Treasure since Bangladeshi Migrants started work in British Mills/Factories since the 1960's and brought their cuisine with them. British Curry now has its own reputation and a lot of the dishes are unrecognizable to the traditional dishes of South Asia. Most of what I'm able to find in my family kitchen isn't available in the restaurants, so catching up on my Bengali Soul Food is another perk of working remotely in England.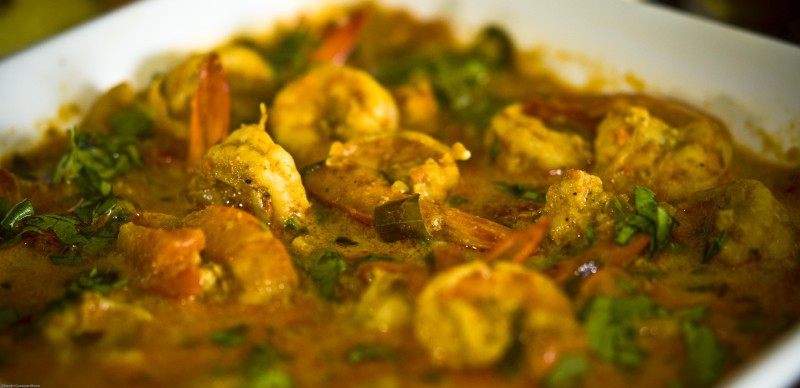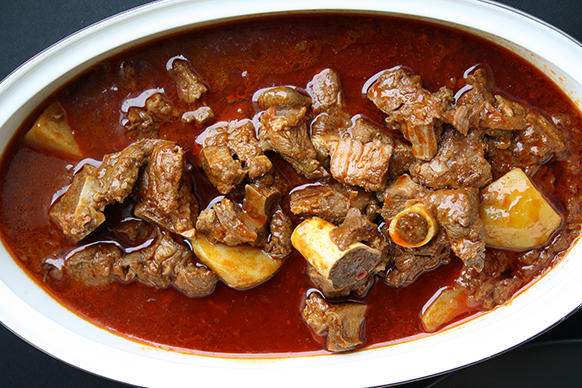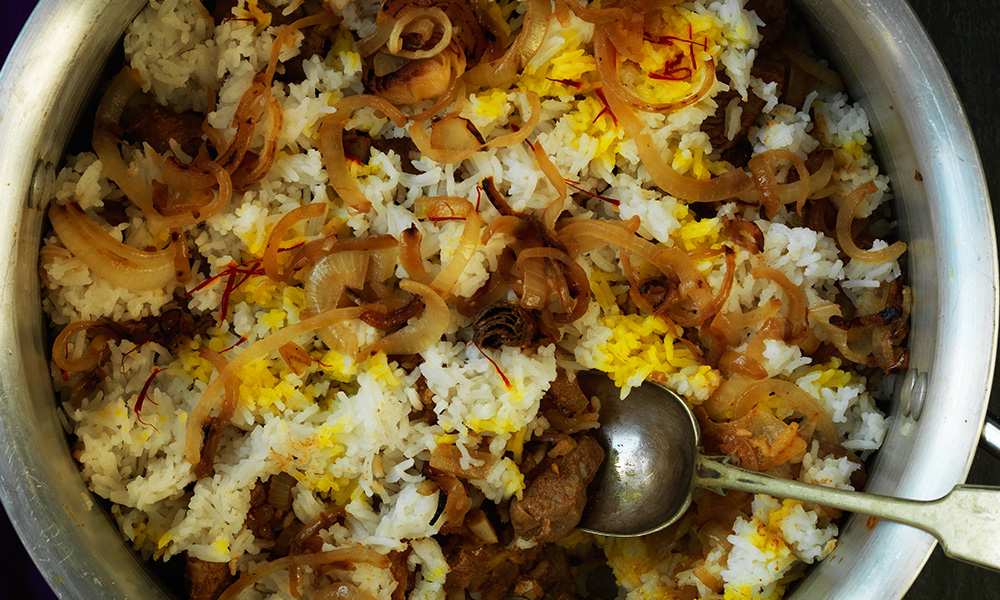 Amongst our weekend trips, one of the better highlights was a short train journey from Manchester to the Seaside town of Southport. The town has held on to the 1960's pleasure beach feel. The best Fish n Chips I've ever had (and that's saying a lot!) at the Dolphin Restaurant. Rock Candy, exotic flavor Ice Cream like Irn Bru (a very British Soda), penny archades, and a pier that almost runs a mile.
A lot of visitors to England tend to stay South, in and around London but the North has so much to offer. We have our own distinct culture, accents change every few miles, shop keeper ladies call you by "mi love", there's no competing with Lancashire Pies, and breathtaking natural beauty of places like the Lake District. Most importantly, even when the weather isn't – the people are warm.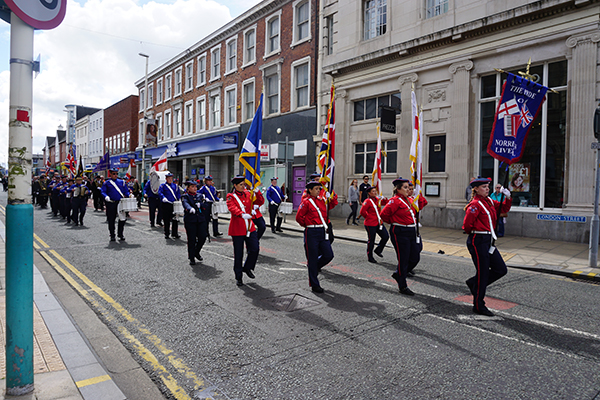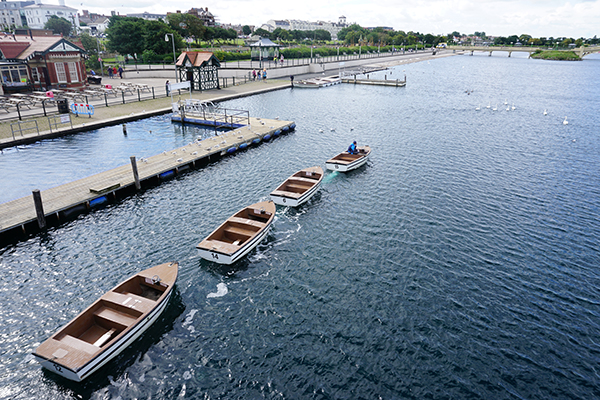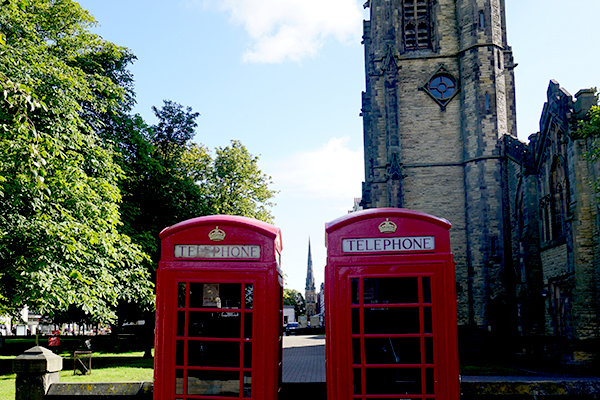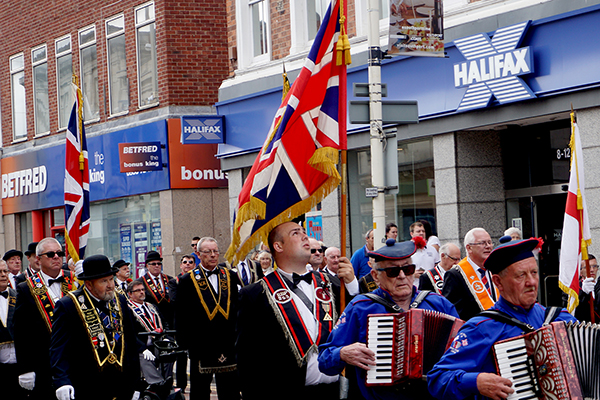 A few thoughts for consideration:
I'd recommend an O2 SIM card for a trip to Northern England for Data and local calling – the cell reception is the most reliable.
Disciplined schedule while working remotely: It's hard, especially when friends and family you've not seen for a while want your attention, and you obviously want to make the most of your time with them as well. Set your schedule for work and play time. It took a few days for my family to get that I'm not on vacation. Once adjusted, we made sure we'd have dinner together and schedule regular outings at convenient times.
I'd love to read some tips from people working remotely and comments/questions from those interested in going remote.
Look forward to my next post from Dubai!