We Proudly Support And Work With Women, Black, Latinx And Native American Tech Talent.
Our focus on diversity of hires means we also understand the pressures, considerations and old school gatekeeping traditions that have hamstrung your ability to open the door to the job of your dreams. We aim to support you via mentoring and positive career enhancement to find that exact job.
We're proud of representing minority tech candidates across all professions and at any stage in their career: those who have felt excluded from a field they're passionate about; those workers who haven't had a mentor to guide and lead; those who want to become a leader in their field, and those who are just starting out.
We are a proactive recruiter, meaning we will be in regular contact with you, but only regarding the industries, roles and opportunities in the specific field you want. We keep you up to date about suitable roles and upcoming opportunities with a personal slant, working to manage your career.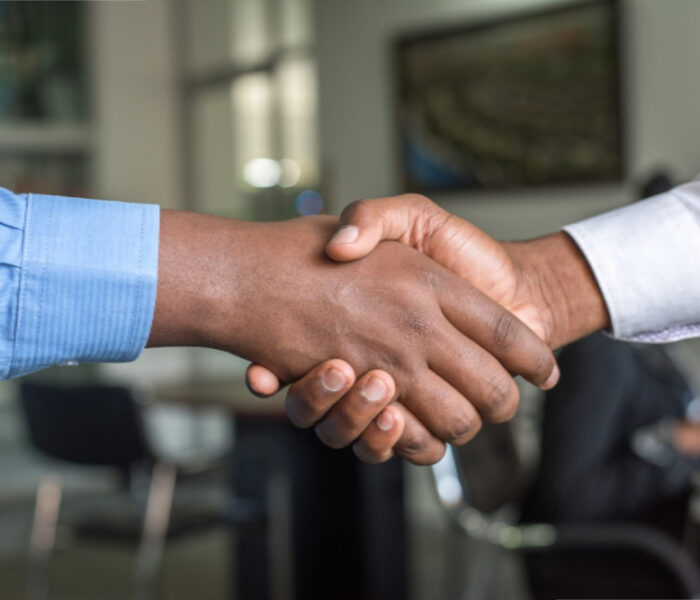 Temp to Hire
Trial engineers for 6 months before committing to permanent hire.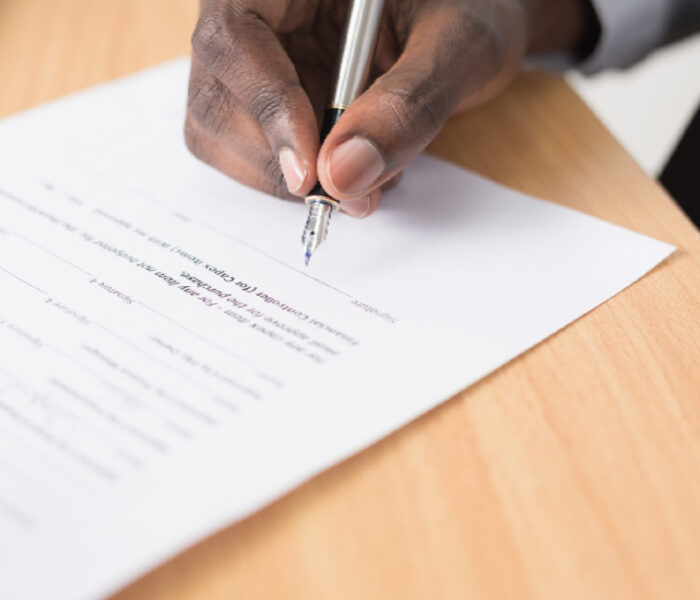 Staff Augmentation
We provide tailored engineers for your 6/12+ month projects.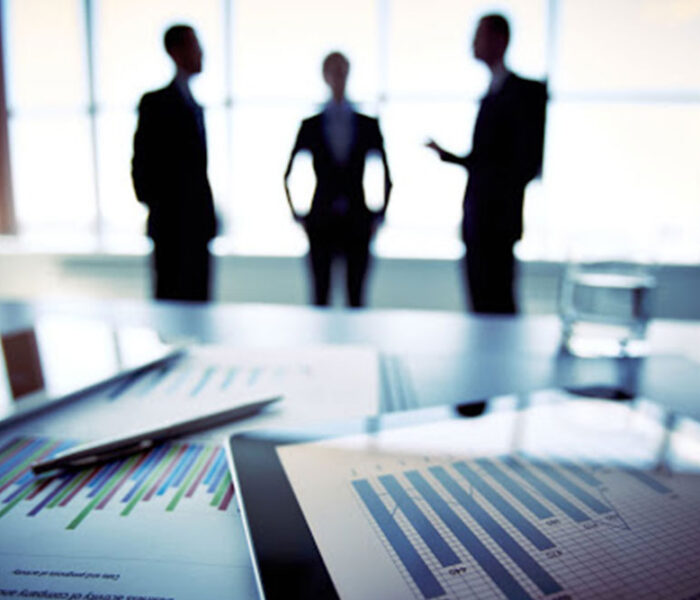 Permanent Recruitment
We're well connected with talented diverse tech talent nationwide.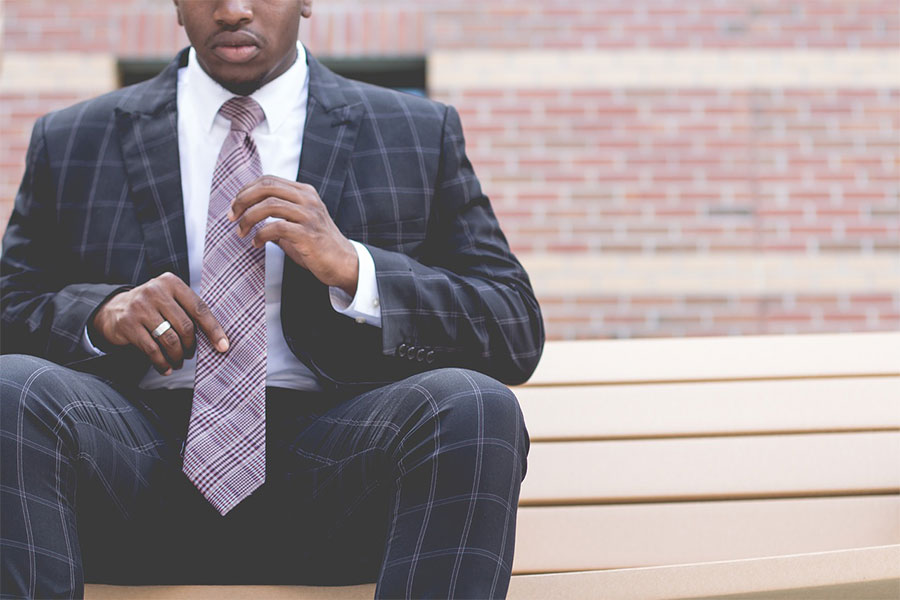 US Based Remote Teams
Hiring Remote Talent outside of the major tech-hubs to promote diversity
HireWizer has set a precedent in the tech field for seeking and working with the best talent in the nation, and we take multiple steps to ensure you are treated with integrity, professionalism and respect.
Once your profile matches with one of our opportunities, our service includes:
We Have Helped Diverse Candidates Into Multiple Tech Roles, Including:
Manager, Director and VP of IT
Project/Program Management
Our recruiting team members have, on average, 10 years within the tech/IT recruiting space behind them. We excel on being niche career head-hunters, even outside of the above categories.
If you're looking for a new job and don't know where to start, simply contact us below!