HireWizer supports Fortune 500 and large enterprises on Diverse Tech Hiring nationwide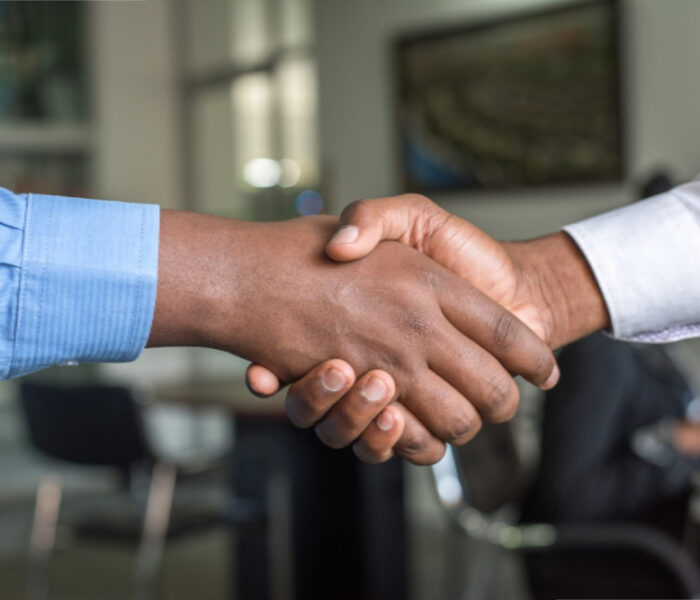 Temp to Hire
Trial engineers for 6 months before committing to permanent hire.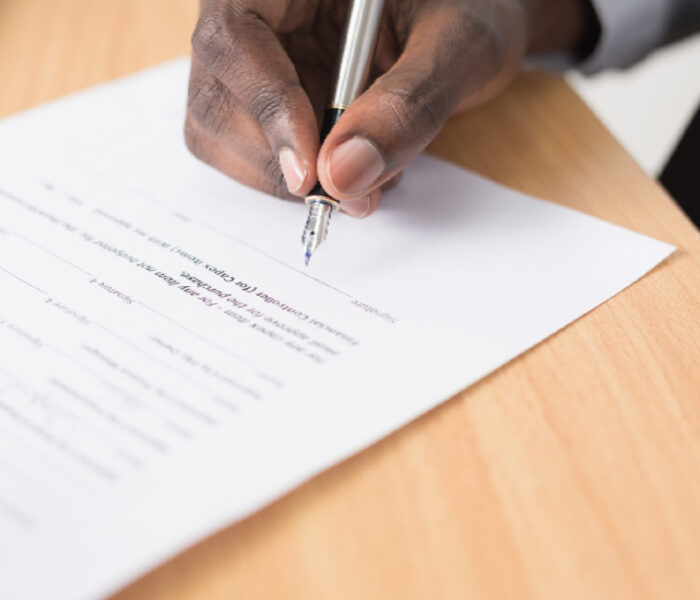 Staff Augmentation
We provide tailored engineers for your 6/12+ month projects.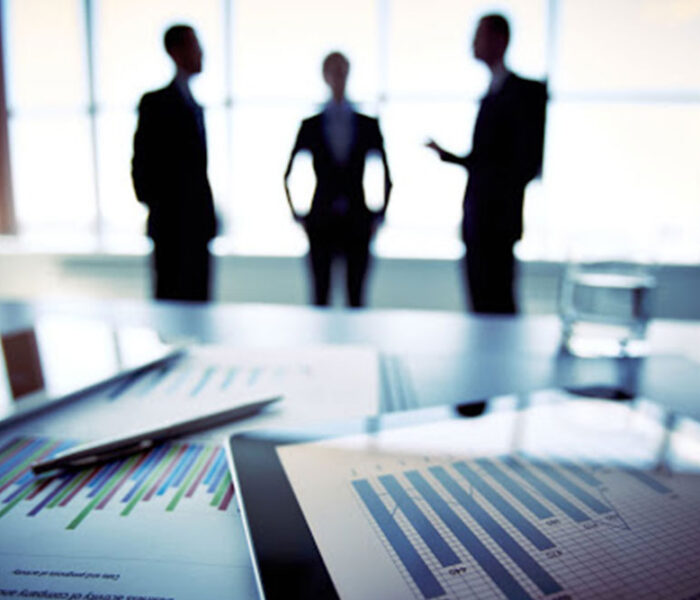 Permanent Recruitment
We're well connected with talented diverse tech talent nationwide.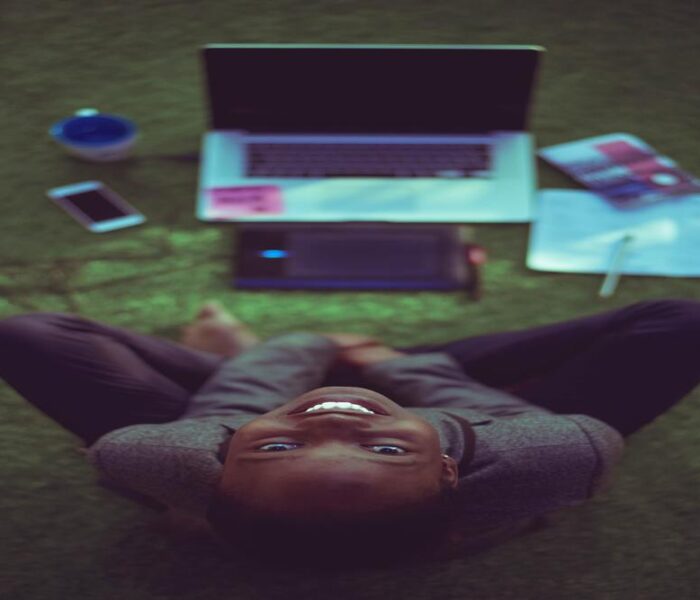 US Based Remote Teams
Hiring Remote Talent outside of the major tech-hubs to promote diversity
What we do to help firms lead with Diversity of Hires:
Our diversity tech recruiting specialists can guide you to your next talented engineer. Simply fill out the form below to connect with the hirewizer team.