With a baby to consider and quite frankly as someone that loathes long distance flying, we extended our lay over in Dubai for a week. Visiting Dubai in September at an average temperature of 105 °F resulted in us spending most of our time doing indoor activities. As an outdoorsy person, this was a bit of a bummer for me. Visiting large shopping malls gets boring quickly but the plethora of different cuisine options kept us happy.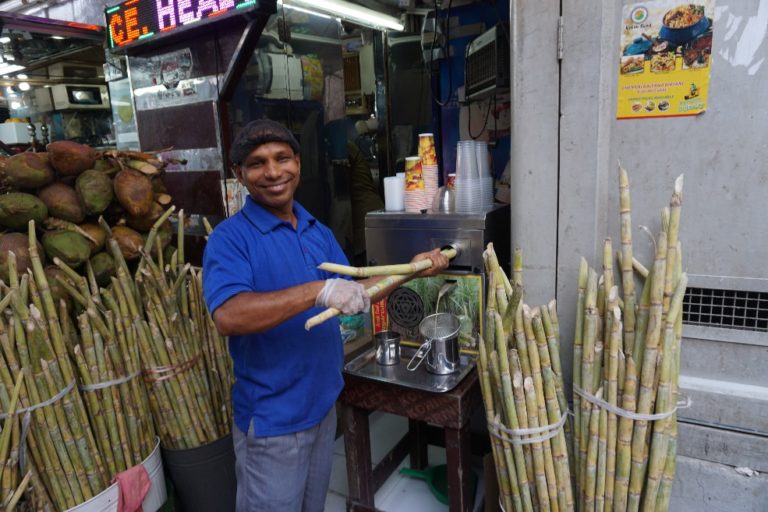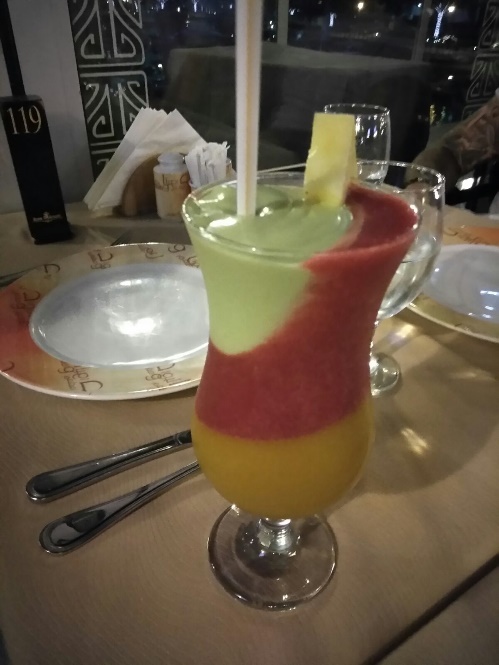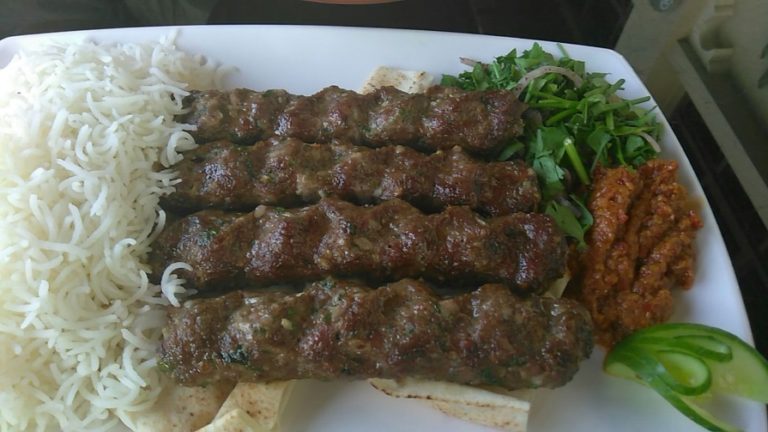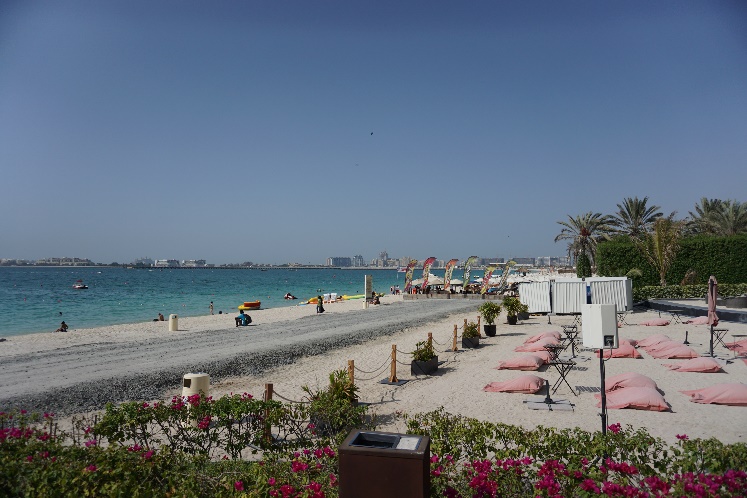 My friends who have been living and working in Dubai for over 5 years, recommended the next visit be between November – March where the temperature averages a much more pleasant 80 °F. It was great seeing my university buddies from Leeds in a new light. Guys I'd never seen in anything at all formal were catching up with me between meetings, wearing three-piece suits. If I asked them if they would enjoy working remotely, I'm certain they'd say 'No'. Remote Work isn't for everyone. For my friends, driving in a nice car to the office, being dressed to impress every day, and enjoying the physical presence of their colleagues makes them happy. As technology improves and VR tech such as Oculus become optimized for work, I'm certain remote organizations will benefit from a more interactive team dynamic within 5 years.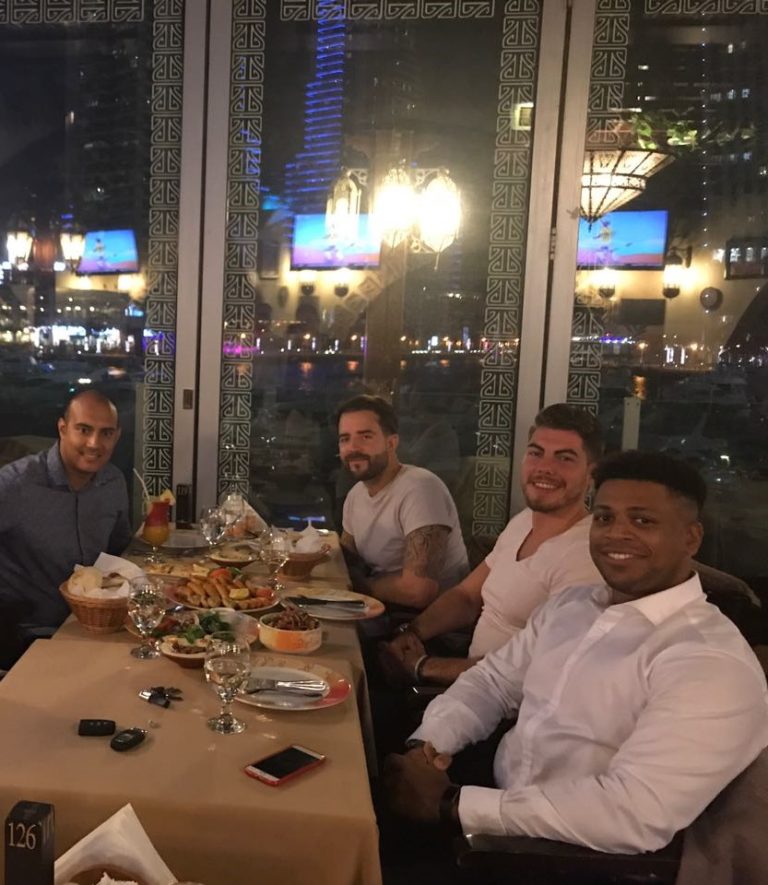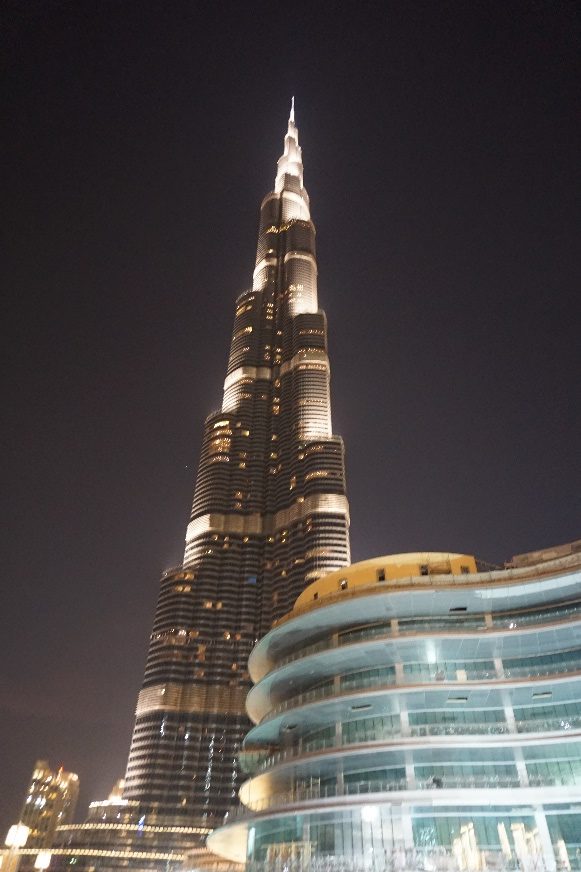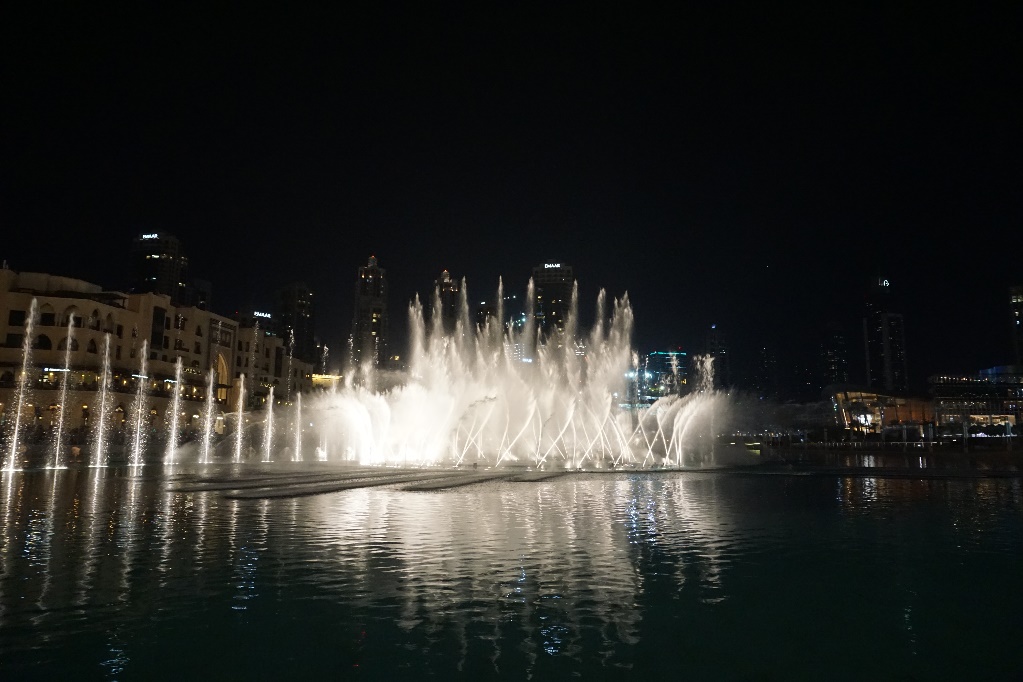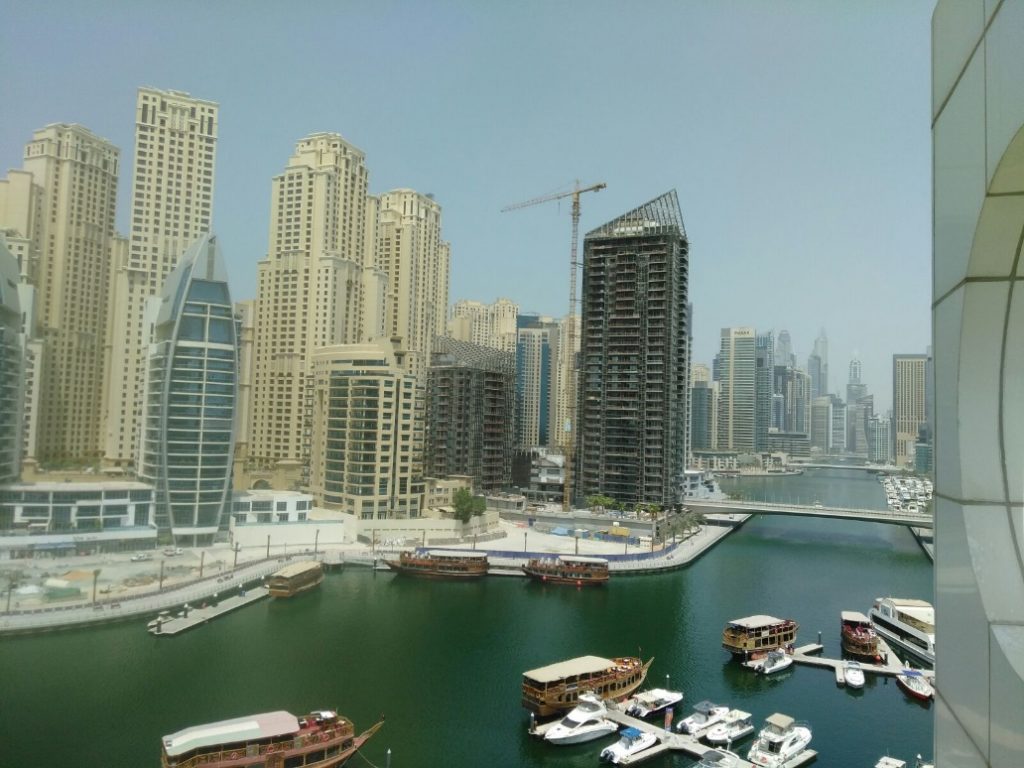 Dubai is known for its owe inspiring architecture, with most of the buildings going up within the last 10 years, I'm glad we were able to see it in person. The best highlight for my family was the aquarium at the Atlantis Resort Hotel, it's amongst the Top 10 in the world, an incredible experience for my 1 year old.
If you're like me and want to get more of a feel of Dubai's heritage and culture, I recommend a drive out to the historic district – Bur, Dubai. Friendly banter when bargaining with merchants, eating local food at local prices, and a very different vibe to the glitz and glam of the Dubai everyone knows about.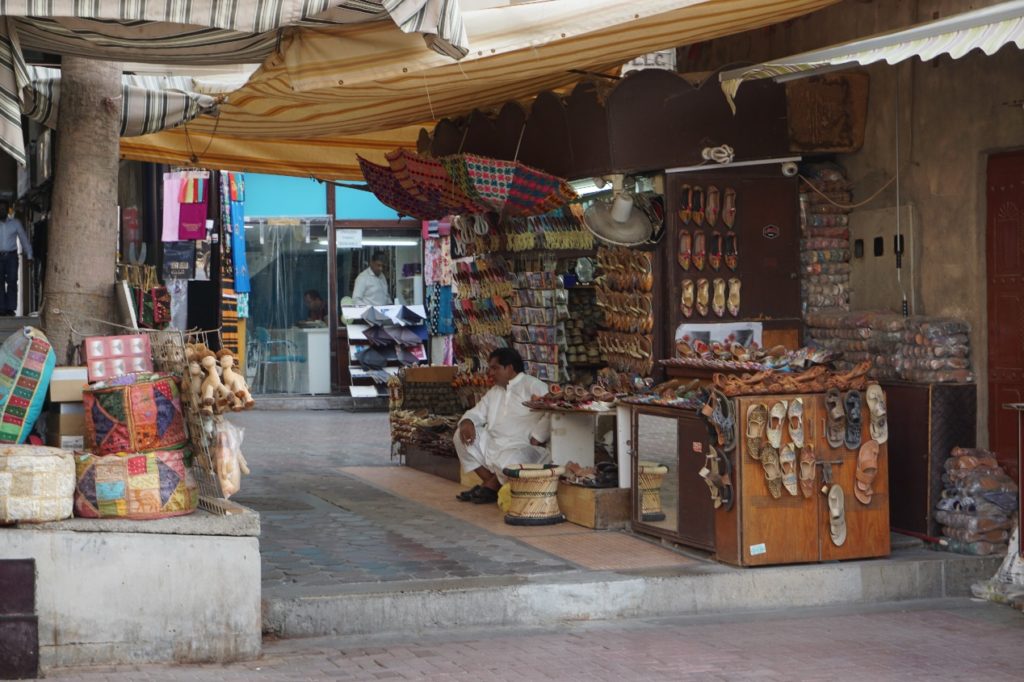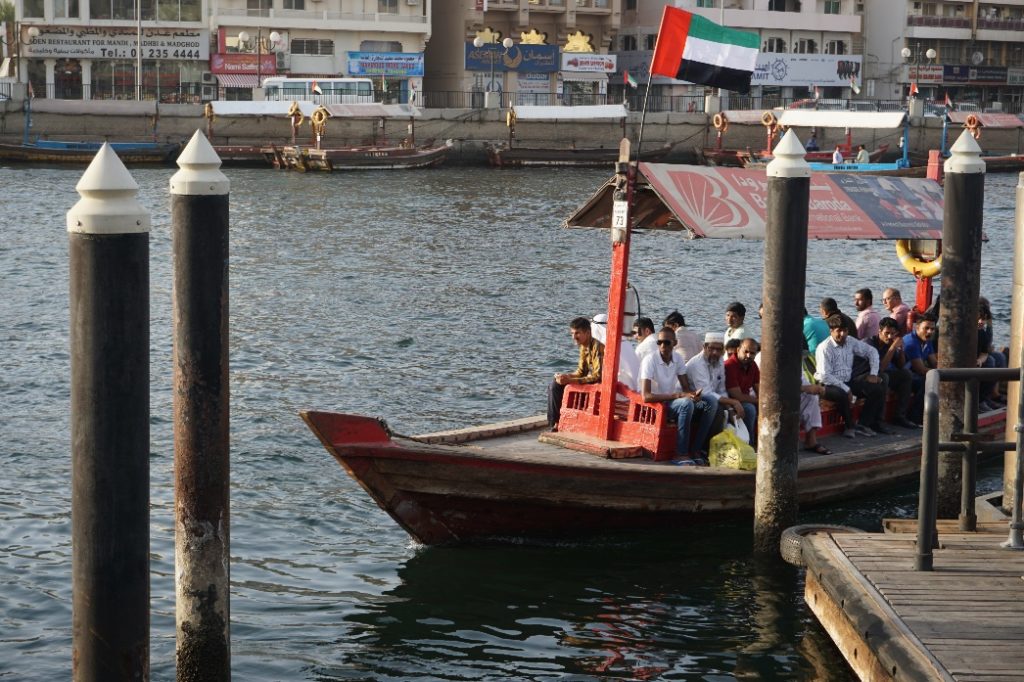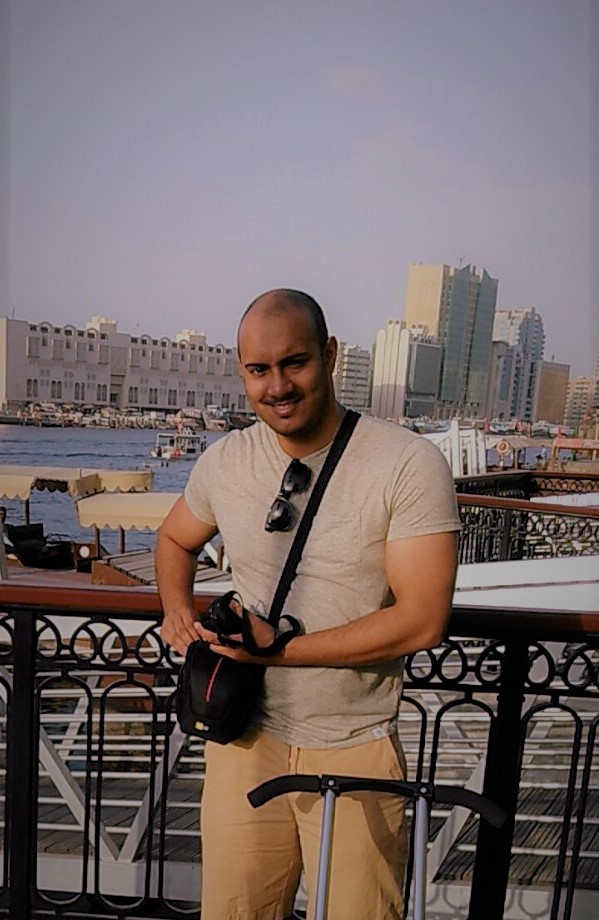 I'm loving my experience of working remotely and travelling so far! A packed day of activities followed by work until the late hours can be taxing at times. However, I'd much rather be doing this than commuting through LA traffic daily!
A few thoughts for consideration:
US PST work hours in Dubai were 8pm – 2am. The Wi-Fi was great for work and VoIP calls so I didn't see the need to buy a local sim card.
The majority of Dubai's residents are expats, English is the business language so it's easy to get around.
Prices are equivalent to the US, if not more expensive. Discount brands from the US/UK are charging premium prices in Dubai.
Uber is great here! You're picked up in a luxury Lexus. Unlike most other places in the world, the drivers are employees of the company and not self-employed. Uber are in partnership with Dubai Taxi.
Next Stop – Kuala Lumpur, Malaysia!